Zajmujemy się m.in. kompleksową obsługą:
Przygotowywaliśmy tłumaczenia m.in. dla:
Naszym Klientom zapewniamy najwyższe standardy przekładu oraz pełną poufność powierzonych dokumentów.
Na przestrzeni ostatnich lat przetłumaczyliśmy już tysiące stron, w wielu kombinacjach językowych. Zaowocowało to zaufaniem wielu Klientów, nie tylko na terenie Polski, Europy, ale i świata. Nasi Klienci to mieszkańcy tak odległych zakątków jak Nowa Zelandia, Kongo, Kanada czy Mauritius.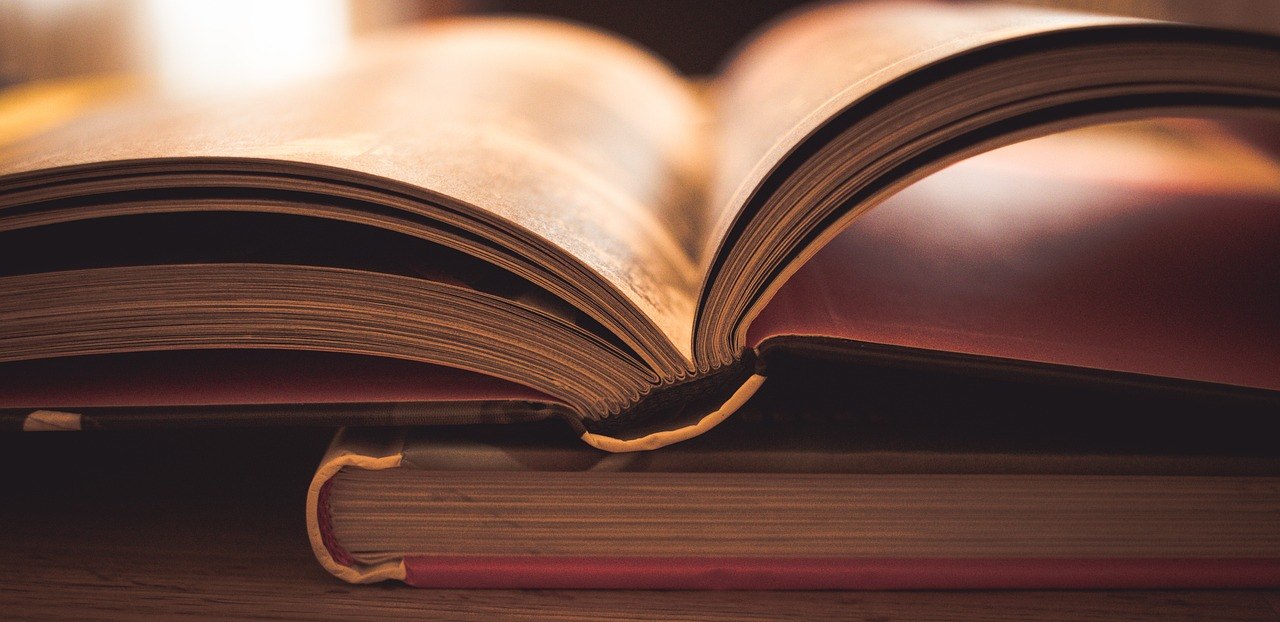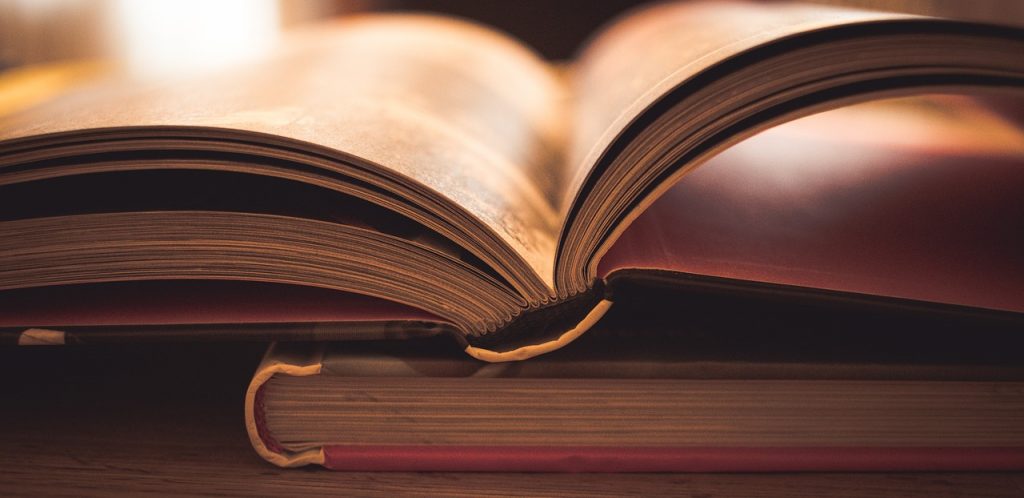 Dziękujemy naszym Klientom
za zaufanie jakim nas obdarzyli!
Dołącz do grona zadowolonych Klientów naszego biura!
Oszczędność czasu

Krótkie terminy

Oszczędność pieniędzy

Atrakcyjne ceny

Tłumaczenia ekspresowe

Tłumaczenia specjalistyczne

Wysoka jakość tłumaczeń

Profesjonalna obsługa